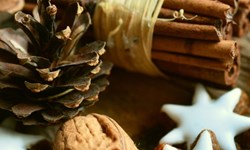 Its that time of year again! Please click here to see our office opening hours over the festive period.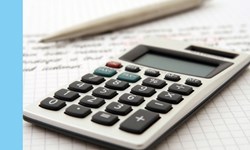 Information about how these may delay your requested Cash Equivalent Transfer Value (CETV).
During this time of year, we do see a peak in communications from members who need more information about their annual benefit statement...